NEW SWIMMING POOL AND WELLNESS ZONE – ALREADY OPEN!!!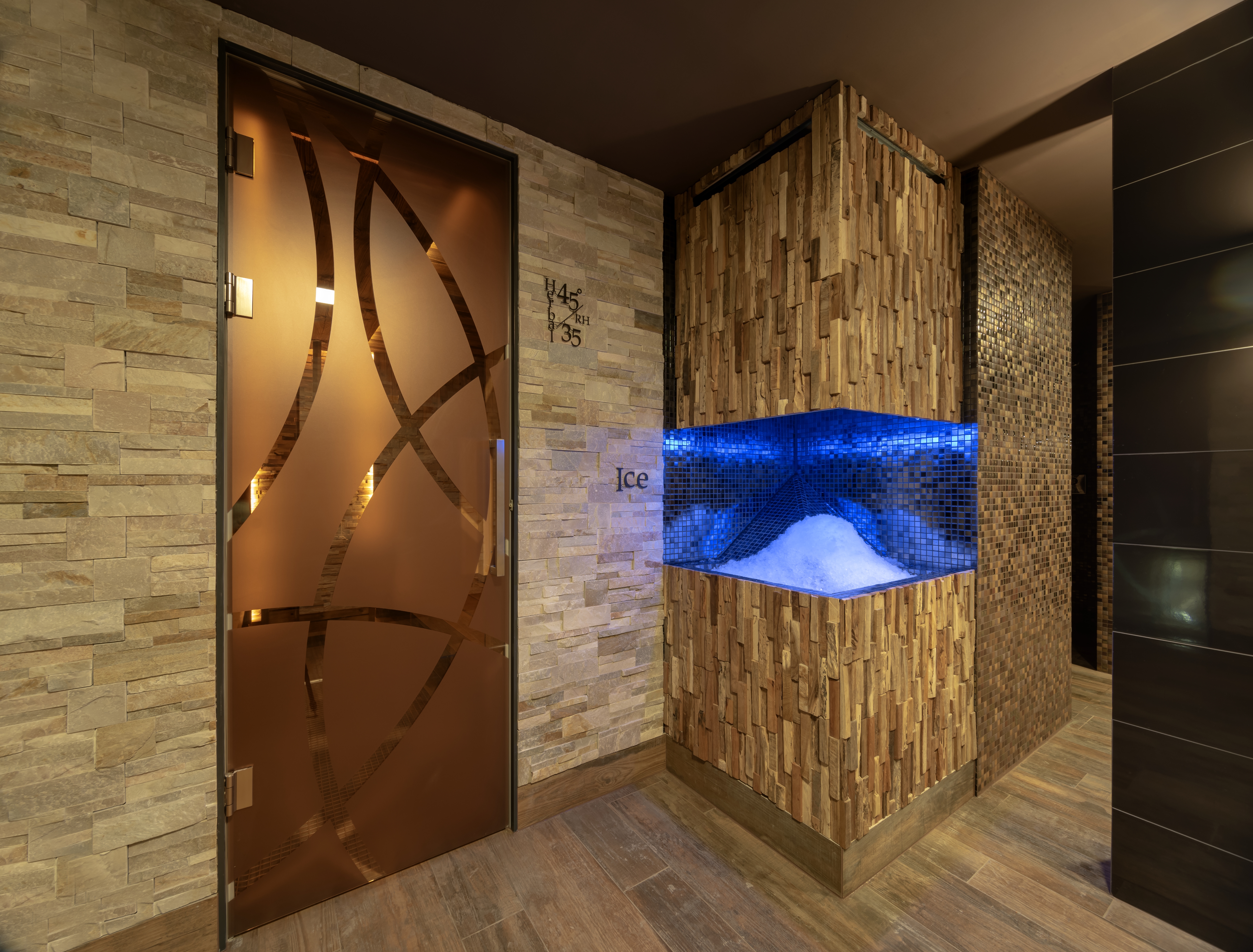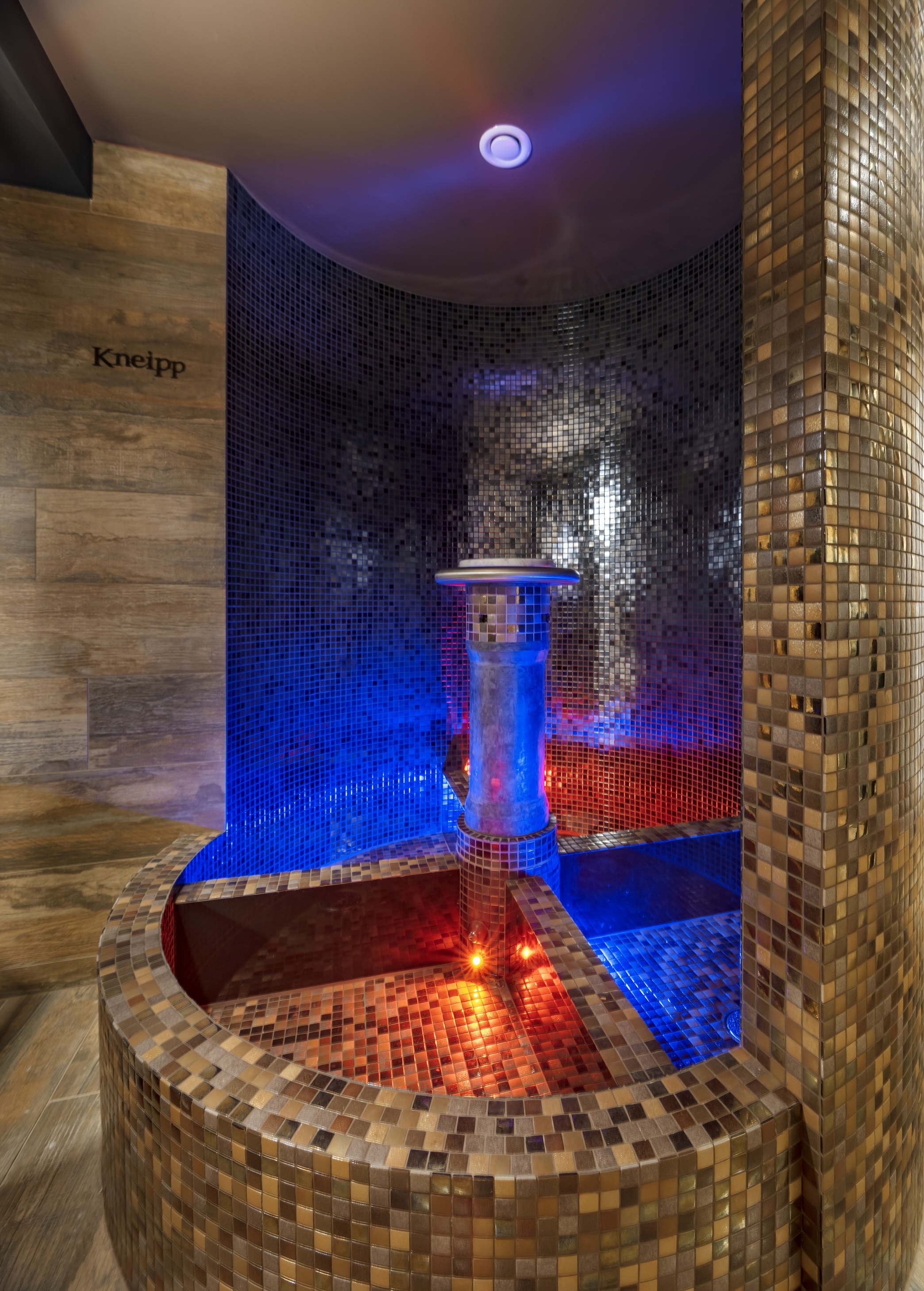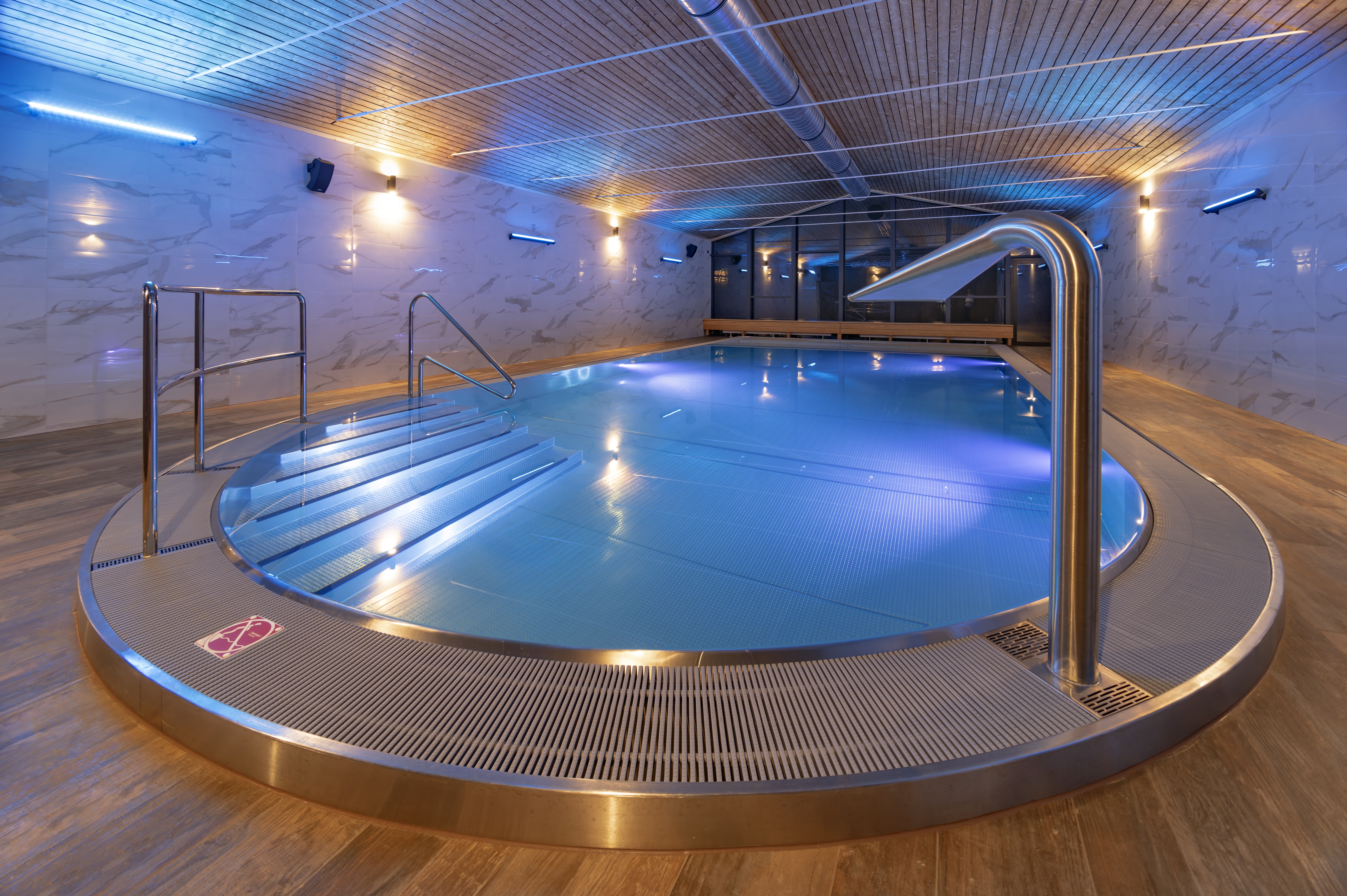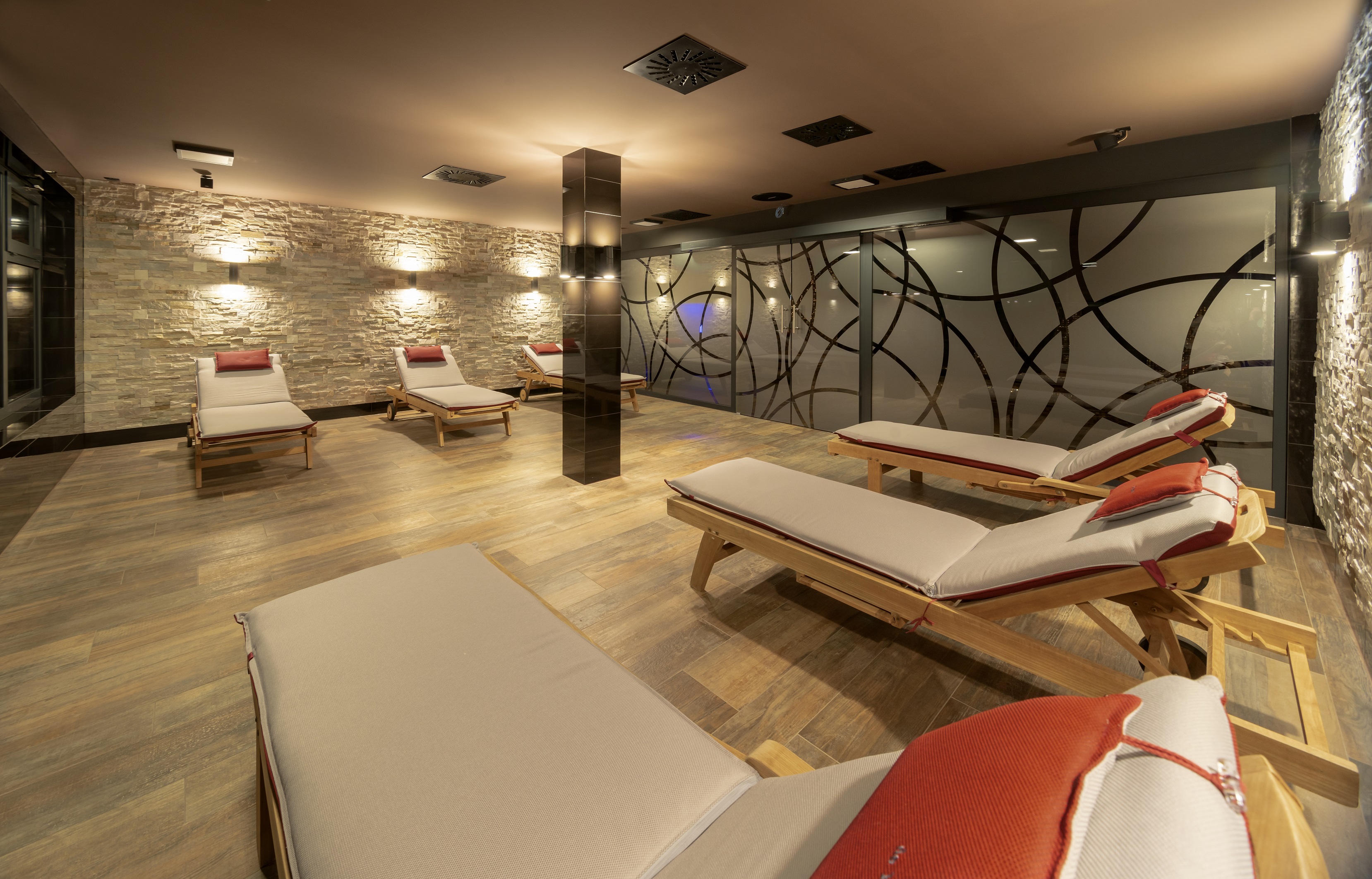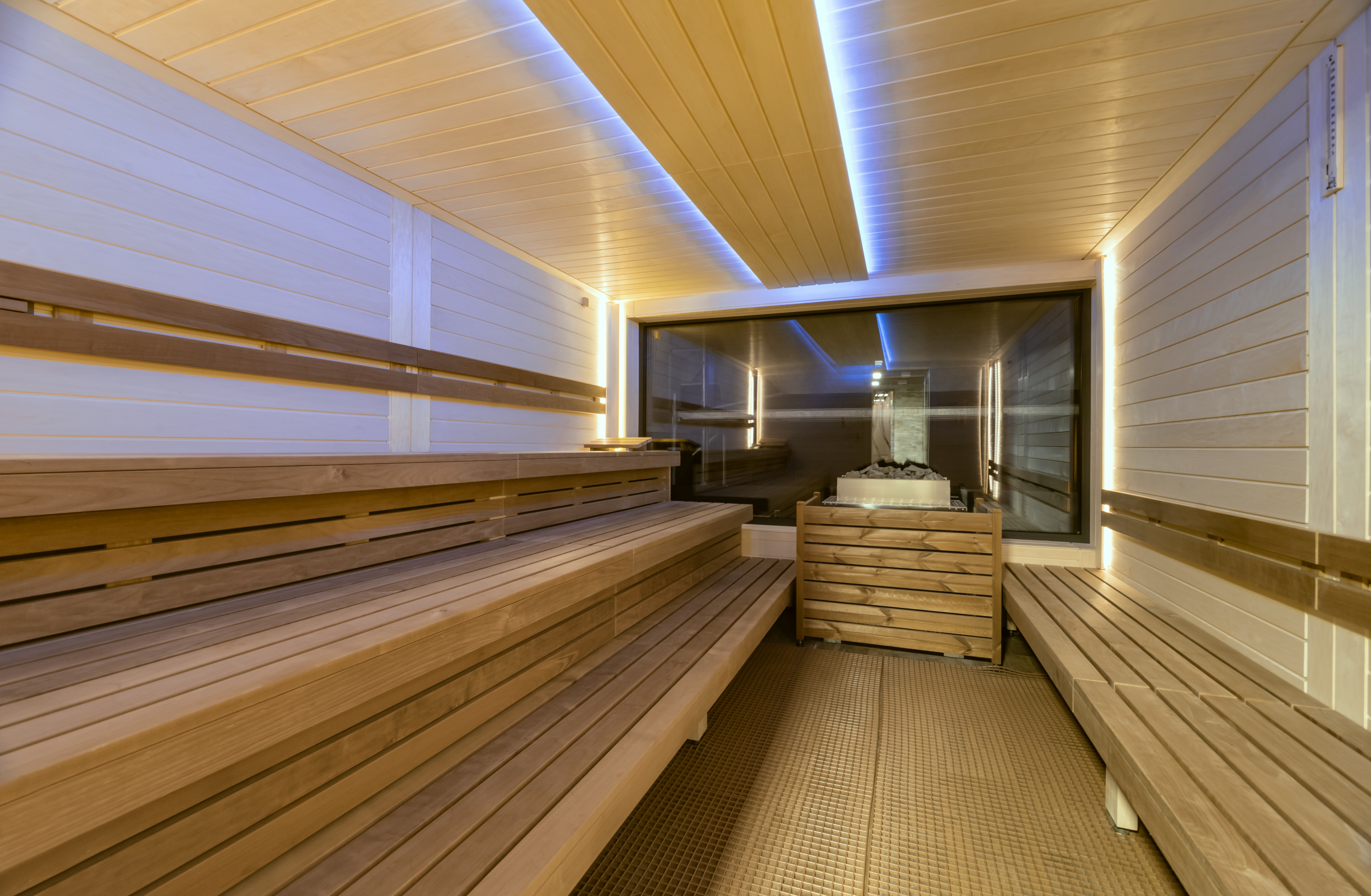 Swimming pool: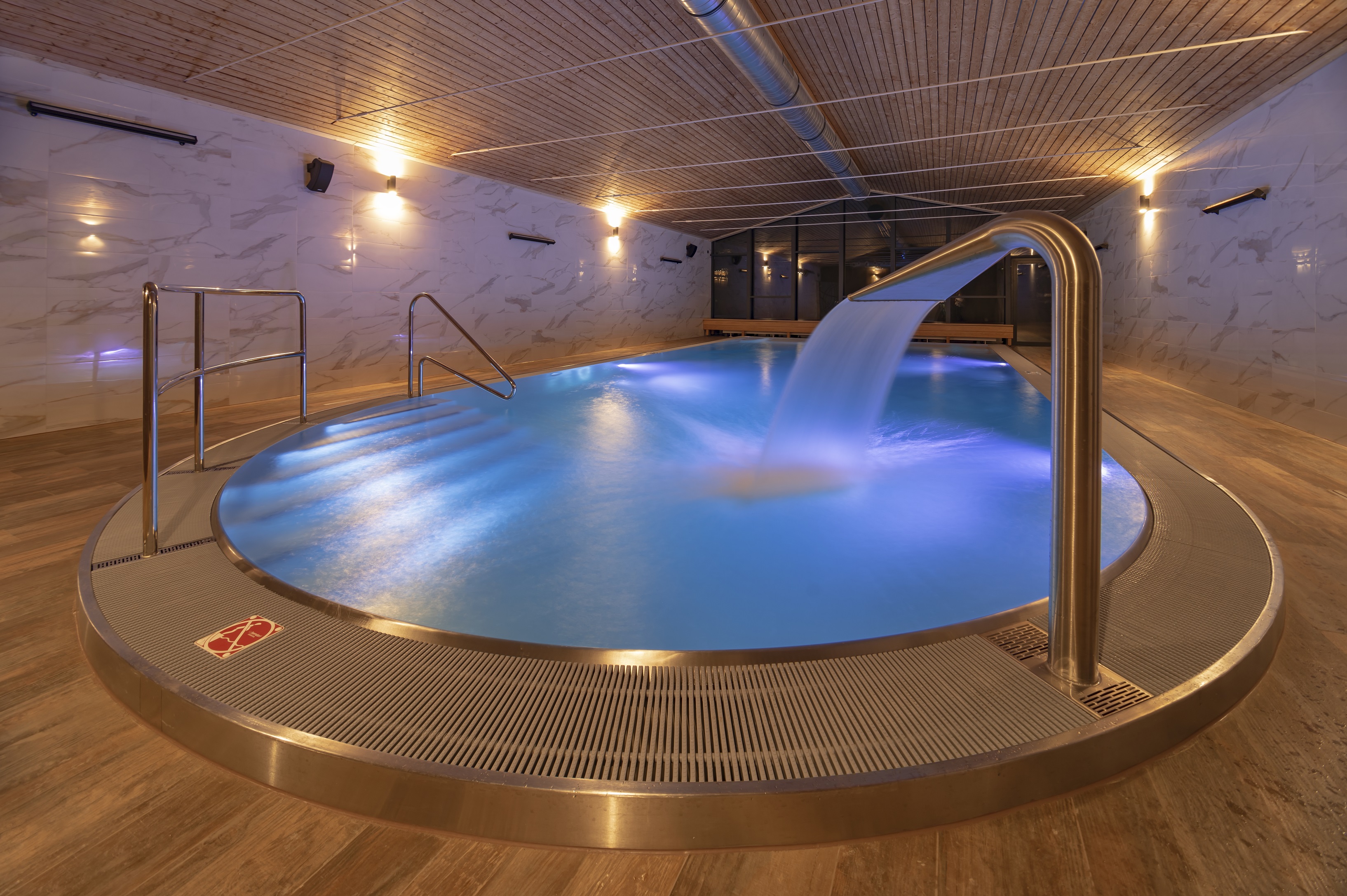 Opening hours:                7:00 - 22:00
Prices:   Adults (+ children from 6 years):              50,-CZK / 60 minutes
               Children till 6 years free (till 3 years entry only with water dieper)
Wellness zone:
Relaxation, physical and mental relief - these are the main results of wellness procedures, which are becoming an important part of modern hotels. Regeneration of power is a permanent process that is inherent in every organism and is a natural and permanent part of life. We offer to all guests (not only those accommodated) the following wellness experiences:
Sauna world, salt cave, Kneipp sidewalk
Children under 12 years of age do not have access to the wellness area
Opening hours:      2pm - 10pm
Prices for person:           350,-CZK / 2 hour
Wellness + swimming pool:         350,-CZK per person for 2 hours
Saunas are recommended by doctors to effectively prevent colds, flu and other upper respiratory tract infections. Other beneficial effects on the body:
relaxation of the musculoskeletal systém
chronic respiratory cataracts
relieving joint and muscle pain
rheumatism
arthrosis
detoxification of the organism
endorphin leaching
elimination of harmful substances
strengthening immunity
supplementary bark at weight loss
cosmetic effects
Sauna is not suitable for:
acute inflammatory and fever illnesses
high pressure
high degree of pregnancy
 with unhealed wounds
After sauna, it is necessary to deliver the body of the lost fluid.
Private spa - oxygenoterapie:
Opening hours:                16:00 – 22:00
Price:     1.250,-CZK per 2 person for 60 minutes
Massage:
Do you need to rest, warm your body and recharge your batteries? In this case, do not hesitate to use one of the massages we offer at the hotel.
Classical massage, sports massage, aroma massage, hot stone massage
Opening hours:                16:00 – 22:00
Prices:   Classical and sport massage:     450,-CZK / 30 minutes
                                                                          850,-CZK / 60 minutes
Additional services:
Slippers:         50,-CZK
Bathrobes (borrowing):   50,-CZK / person / day (+ deposit 400,-CZK / bathrobe)
Solarium:
(Type: UWE Targa CPS)
Opening hours:                7:00 – 22:00
Price:     7,-CZK / 1 minute
Colagenarium:
Opening hours:                7:00 – 22:00
Price:     7,-CZK / 1 minute
Bowling:
Opening hours:                7:00 – 22:00
Price:     300,-CZK / 1 hour / track
Billiard:
Opening hours:                7:00 – 22:00
Price:     2,-CZK / 1 minute