Hotel Astra - historia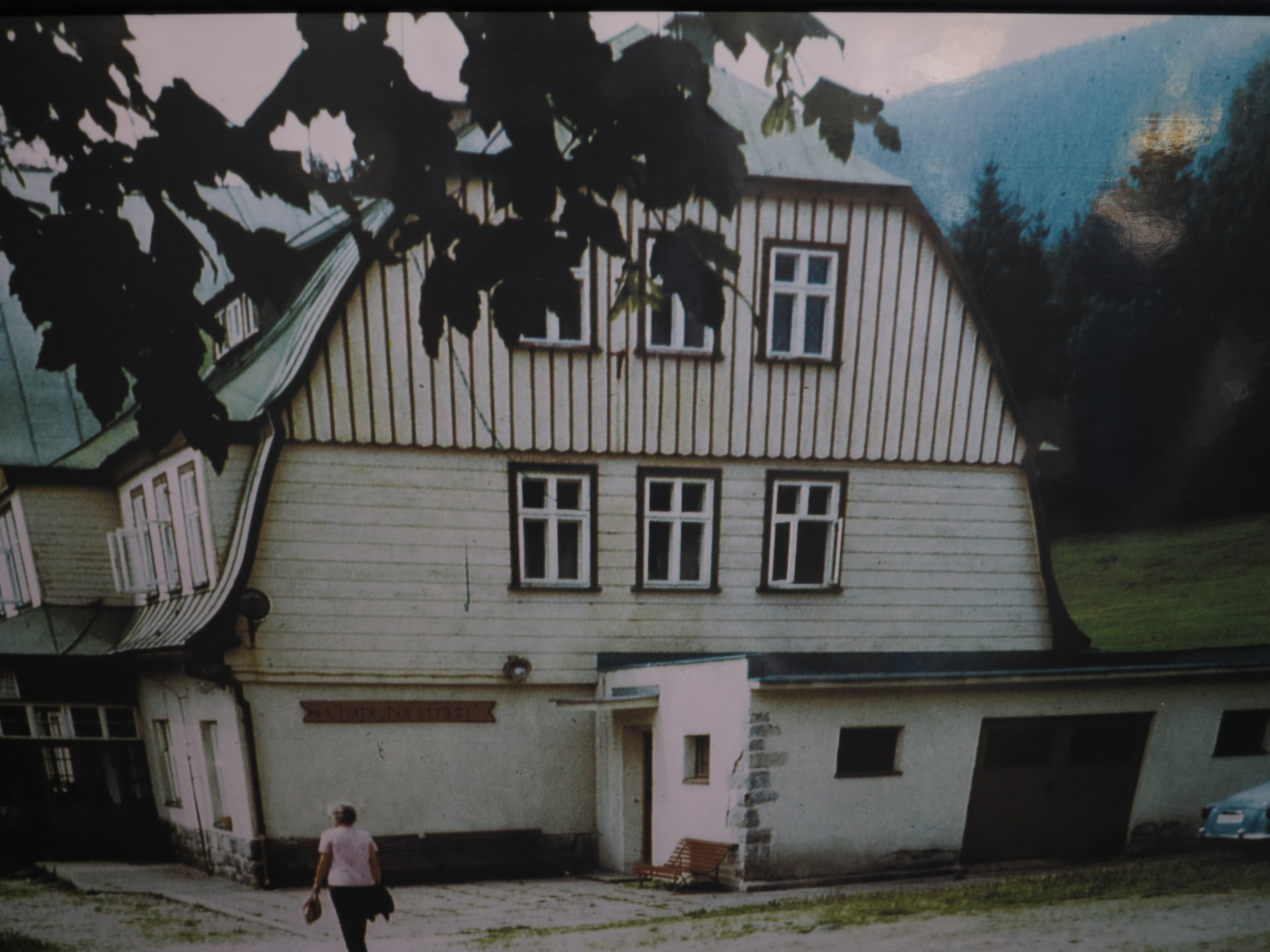 The original building was named "Na Stráži", built in the 1930s. Later, a recreational dormitory of the state enterprise Pozemní stavby Hradec Králové was built on the adjacent land. Its construction was completed in 1990. The recreational dormitory was gradually rebuilt to the Astra Hotel..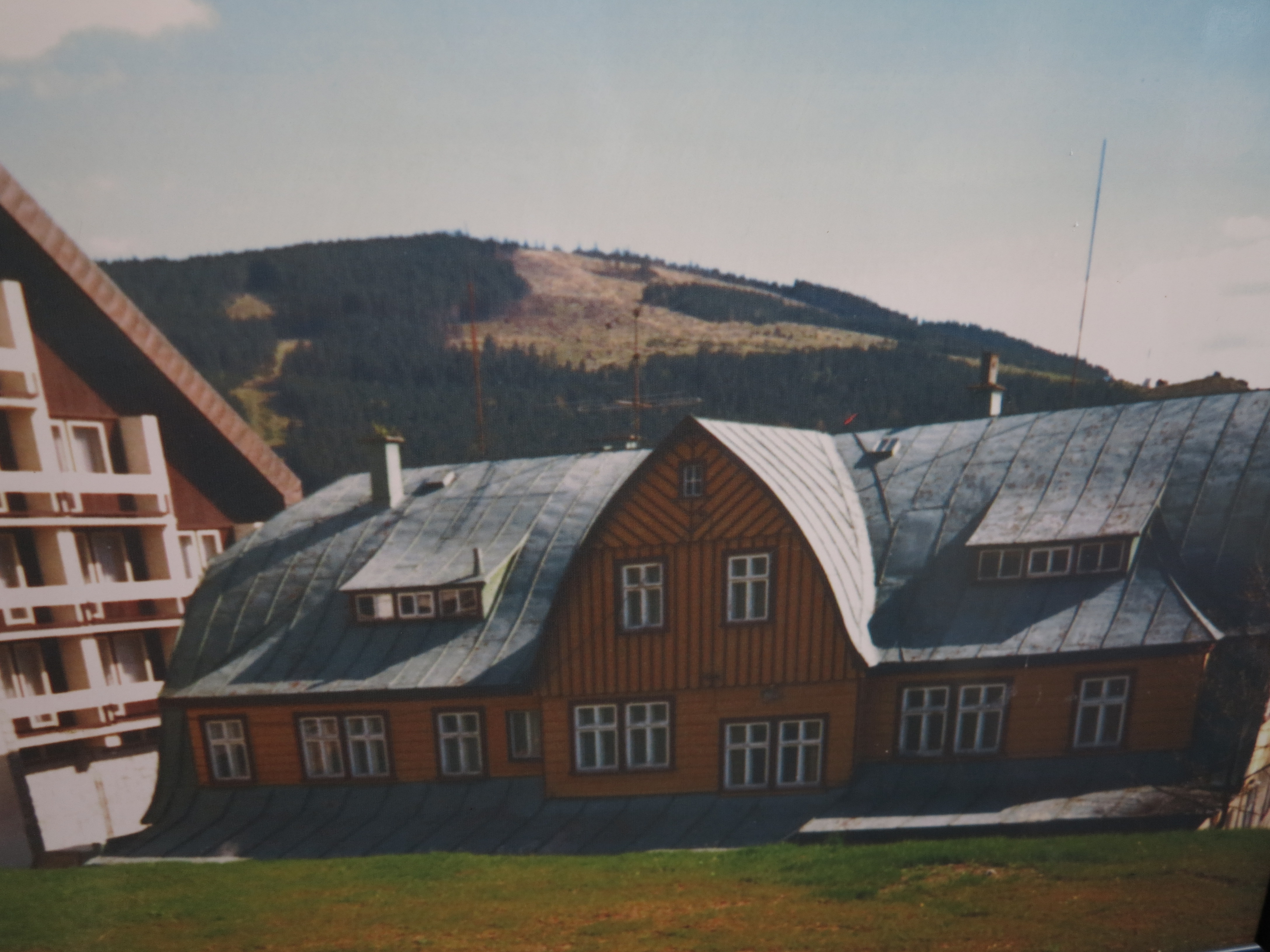 In the years 1995-96, extensive reconstruction was carried out and the "hotel extension" was completed, within which the well-being of the hotel was built, ie a swimming pool, a sauna, massage rooms, a solarium. The hotel capacity has been extended, underground parking, garages,
YEAR 2016
From 1.4. 2016 until the winter of 2016 a reconstruction took place in the hotel. Changes were great both in the exterior and in the interior. Rooms were also enlarged.